My flight is on the 7th of September but I'm moving out already to save the rent for October. :-)
Right now, I have packed nearly everything up except my PC: All posters are down, my furniture is out and the plants are gone. Only now when I look at these bleak walls, I notice how small this room really is and how much these brick walls remind me of a prison cell… heh, but it was my home for one and a half years and my cave for nearly a year ;-).
It's an odd feeling to pack up and store your whole home, keeping only few things for the journey. You've kinda nowhere to return to.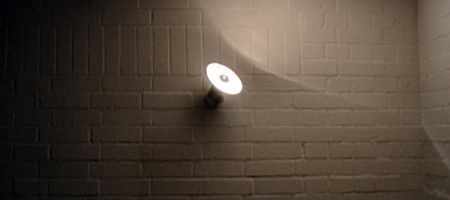 My home