My flight is on the 7th of September but I'm moving out already to save the rent for October. :-)
Right now, I have packed nearly everything up except my PC: All posters are down, my furniture is out and the plants are gone. Only now when I look at these bleak walls, I notice how small this room really is and how much these brick walls remind me of a prison cell… heh, but it was my home for one and a half years and my cave for nearly a year ;-).
It's an odd feeling to pack up and store your whole home, keeping only few things for the journey. You've kinda nowhere to return to.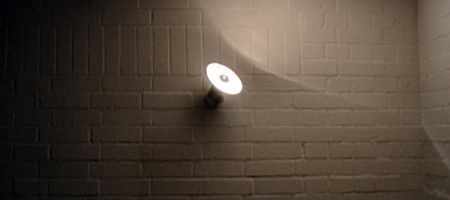 My home
Comment
The 7th of September?? This whole thing happened SO quickly. Wow!
This post is awfully gloomy for you. Such a blogging drama queen you are now. :P
Well, have a good flight and the best time! :) I look forward to reading about it.