Pssst, wanna buy….? (All photos from Kunming)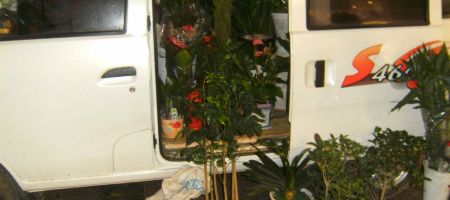 …or plants?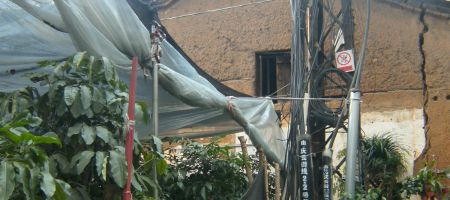 Also, don't climb up that power pole! I wonder how many people do climb up that mast if it needs a sign to forbid it to them? :-)
Comment
Maybe the question should be "why are we so afraid of electrocution if it doesn't happen enough to stop people trying to climb that mast"?
People were worried about this picture .