In a previous post, I wrote about the board game they play here in Vietnam. However, these are mainly played by adults, age 25 and up.
So what do the (male) teenagers play?
This: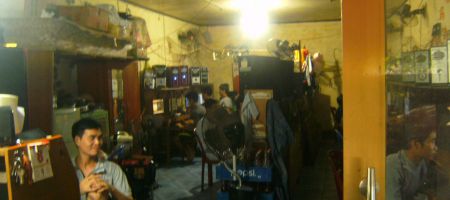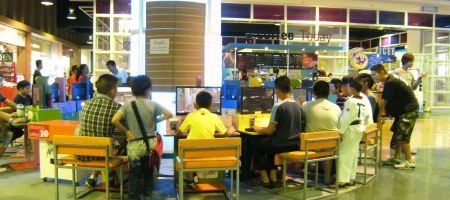 (The second picture is from a mall in Thailand. There, it's just the same)
Extremely popular here are League of Legends. Also played a lot are Counter Strike, Age of Empires 1 (!?) and a World of Warcraft-like RPG, named Hoành Tảo Thiên Hạ.
Those internet-gamer-rooms are all over the place, similar to those internet-cafes in Germany back in the times where internet was a new thing and few people had it at home.